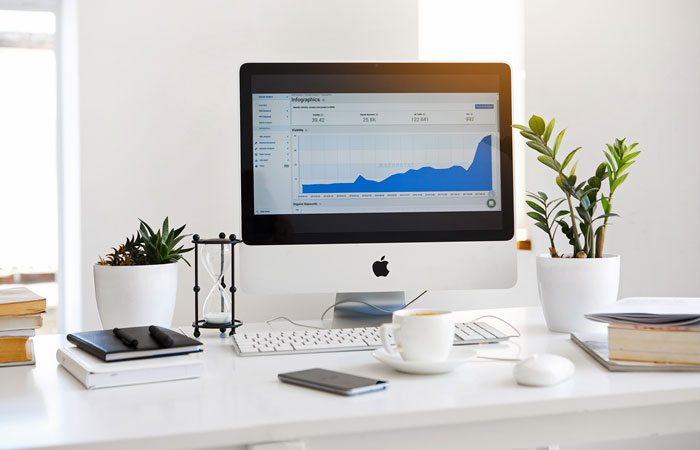 Improve Your Workplace Setting
AACT NOW provides cutting edge training workshops and seminars proven to help managers, supervisors, and coworkers improve their workplace communication skills, fine-tune anger management strategies, and establish well-defined workplace conflict resolution techniques.
A Proven Formula
Our training seminars focus on four key areas: Awareness; Attitude; Communication; Training. This approach is proven to keep morale high, stress low, conflict at a minimum, and improve interoffice relationships. The result is a healthy and productive workplace environment where turnover is at a minimum, and teamwork is optimized.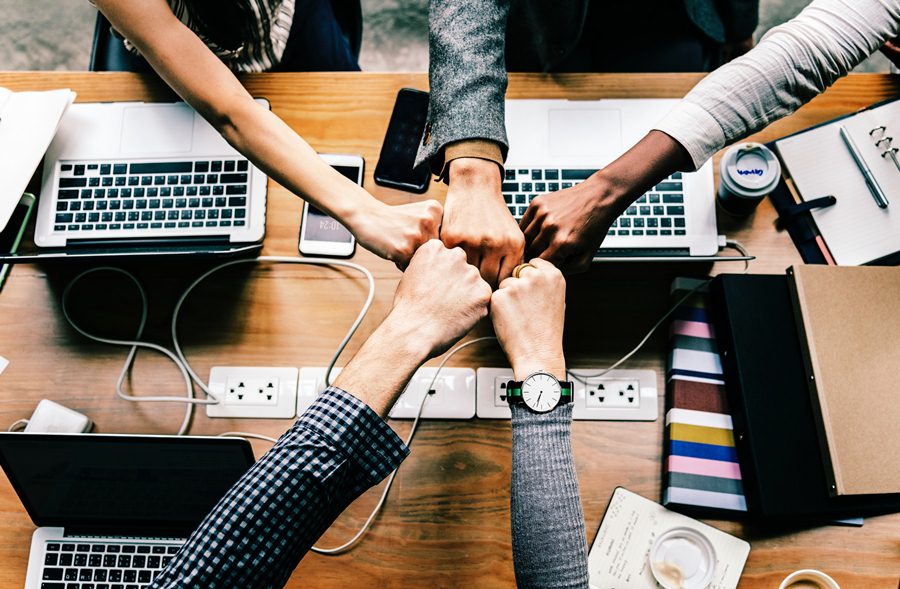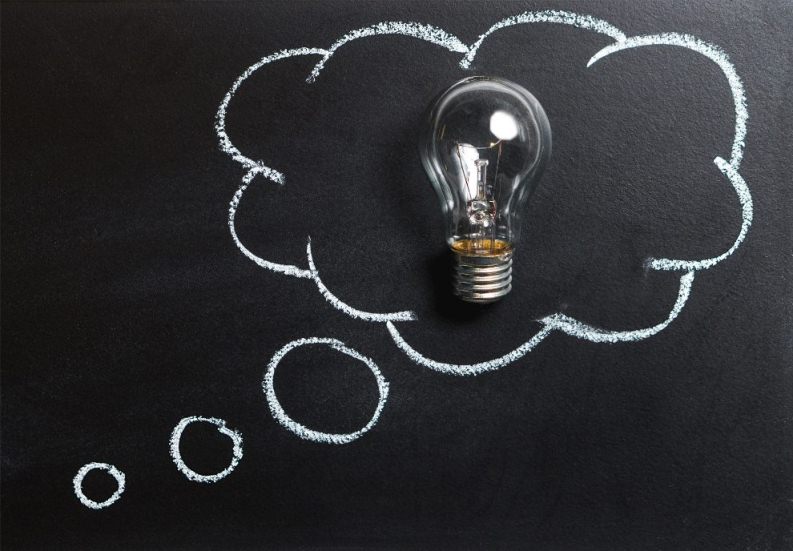 An Unconventional Approach
Let's face it – we've all had to endure seemingly pointless training seminars that did little more than get us out of the office for a short period of time. Far too many so-called workshops are designed without factoring in your unique circumstances. We continually modify our programs so that you, your managers, and employees get the most out of our time together.
Cookie cutter workshops need not apply
While every business and individual faces the same obstacles throughout the day (workplace stress, conflicts, etc.), the specifics of these obstacles are vast and varied. We get that.
A customized approach to your workplace trainings and seminars
AACT-NOW is a small firm that designs and creates trainings and seminars specific to our clients' needs. Pre-packaged training videos and cookie cutter approaches are not effective ways to establish changes in the workplace. The workplace stresses faced by a nursing staff are completely different than those faced by a school staff. We couldn't possibly provide our clients with trainings and seminars that actually worked if all we did was repackage the same presentation under a new name.
What you get when you work with AACT-NOW
When you work with AACT-Now, you work with professionals in the industry who actually sit down and learn about your staff, workplace environment, and specific circumstances. First we listen. Then we act. It's important that we know the obstacles you face, and the goals you hope to achieve, so that our training and seminars address these factors head on.
Our mission is to help improve your overall workplace environment. We specialize in seminars in improving communication and managing workplace stress, conflict resolution and leadership training, Learn more about our unique approach toward each discipline, and contact us today to learn more about how we can help improve the quality of life of you and your staff.
We've focused over the last few weeks on how to become more resilient in the workplace. This included discussing: How to develop a peak performance [...]
No man is an island, entire of itself. Every man is a piece of the continent, a part of the main … - John Donne [...]
Every organization on the planet expects to face some level of stress – it's the very nature of business. In order to push past the [...]
"Wow! What a presentation! Your team-building session afterwards was absolutely outstanding."
"All comments have been overwhelmingly positive, citing examples of your use of humor, and the 'real life' situations."
"Your participant evaluations for each of the 13 sessions you have presented for us over the last 12 months have been uniformly 'excellent', consistently averaging 9's and 10's in each category."
Join
Aact Now

To Get Training Emails
Making the workplace safe and sane.